Low price high quality vertical machining center machine tool manufacturer from China
The vertical machining center is a highly automated multifunctional CNC machine tool with a tool magazine and an automatic tool changer. After the workpiece is clamped, the digital control system can control the machine tool to automatically select and replace tools according to different processes, and automatically change the machine tool. Spindle speed, feed rate and the movement track of the tool relative to the workpiece, complete the multi-process processing of the workpiece in sequence, and have a variety of tool change and tool selection functions, so that the production efficiency is greatly improved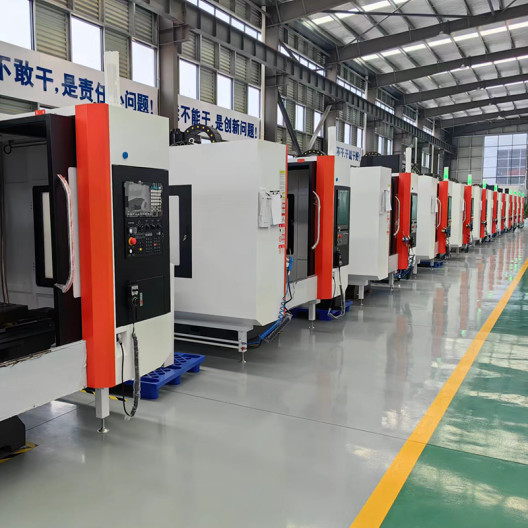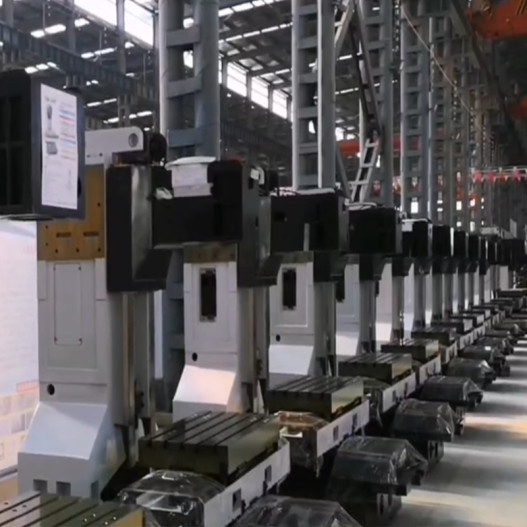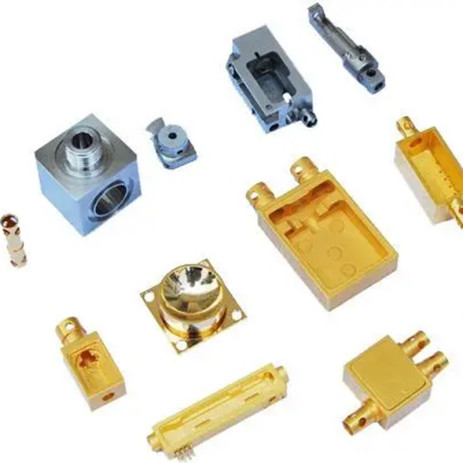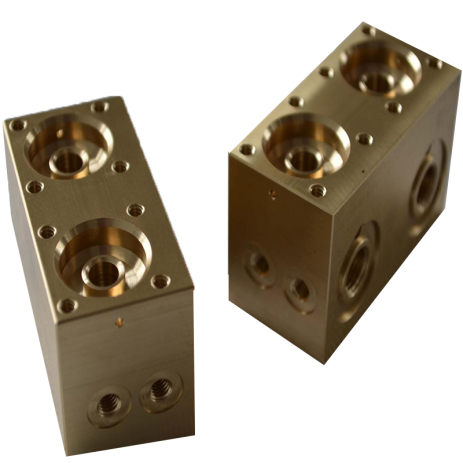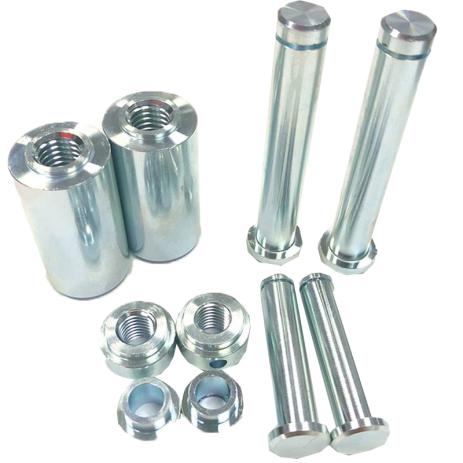 Qingdao Taizheng Precision Machinery Co., Ltd. "Taizheng Lijia" brand full series of vertical machining center products, from VMC-855, VMC-1890 are divided into high-speed line rail CNC machine tools, two-line one-hard precision CNC machine tools and high rigidity hard rail CNC machine tools meet the processing needs of various industries in the processing of mechanical parts. They are mainly used in the processing of complex parts such as plates, discs, molds, and small shells. They can complete various processes such as milling, boring, drilling, and tapping. Three-axis, four-axis and five-axis control can be carried out to meet the selection needs of different customers
"Taizheng Lijia" brand full series of vertical machining center products adopt Taiwan's original drawing casting process, all of which are Taiwan Meehanna casting process castings, the label is HT300, the bed, column, saddle, spindle box, and base are all It has a double-wall reticular well-tac-toe rib structure. After natural failure, it undergoes precision cold processing in a constant temperature and humidity workshop. The master machine of the finishing production line has: Spanish Nicholas Crea Longmen Pentahedron Machining Center Production Line. Demaki vertical and horizontal machining center production lines, Wadrixi CNC guide rail grinding production lines and other high-end machine tool production lines for finishing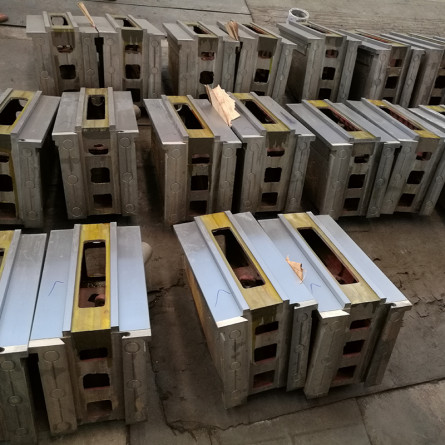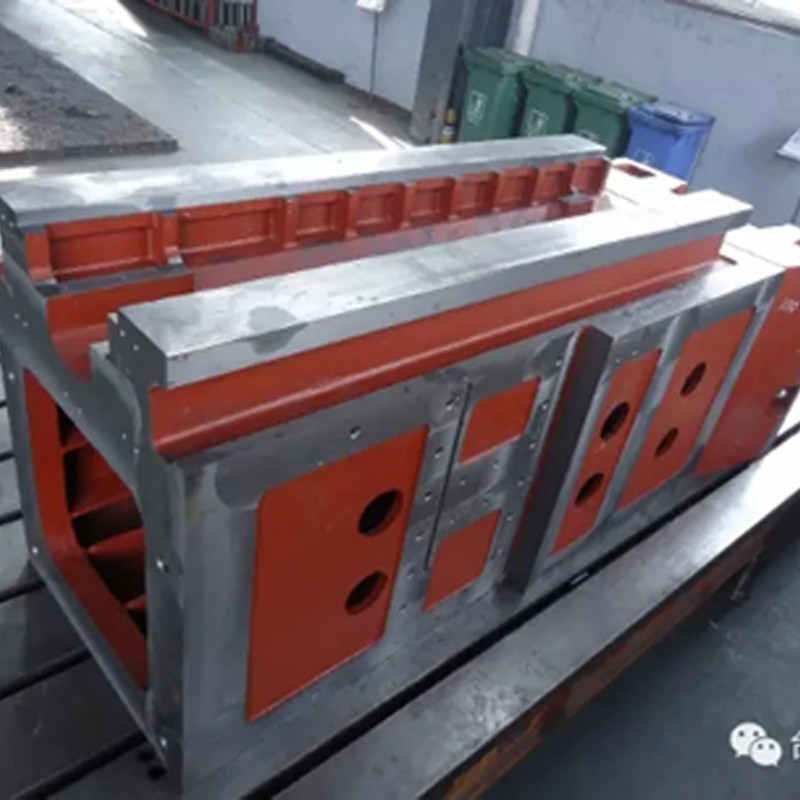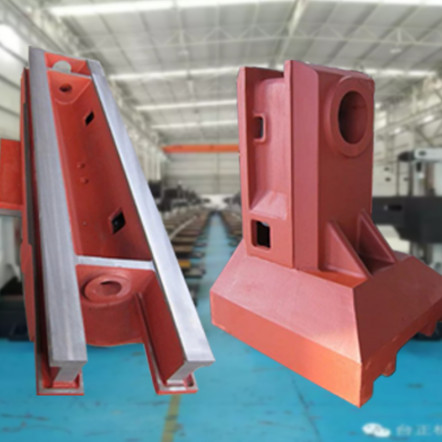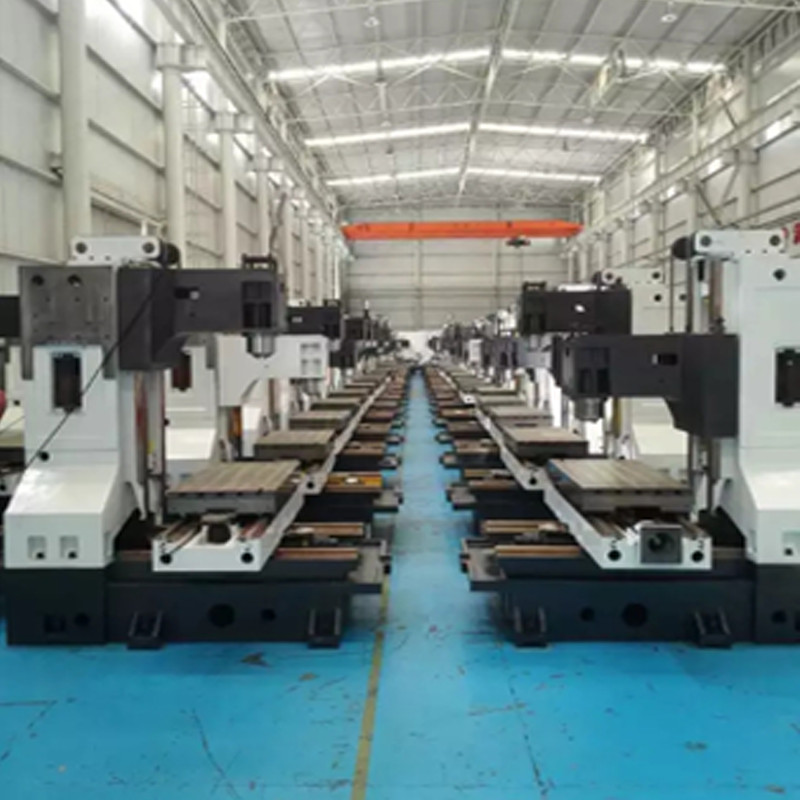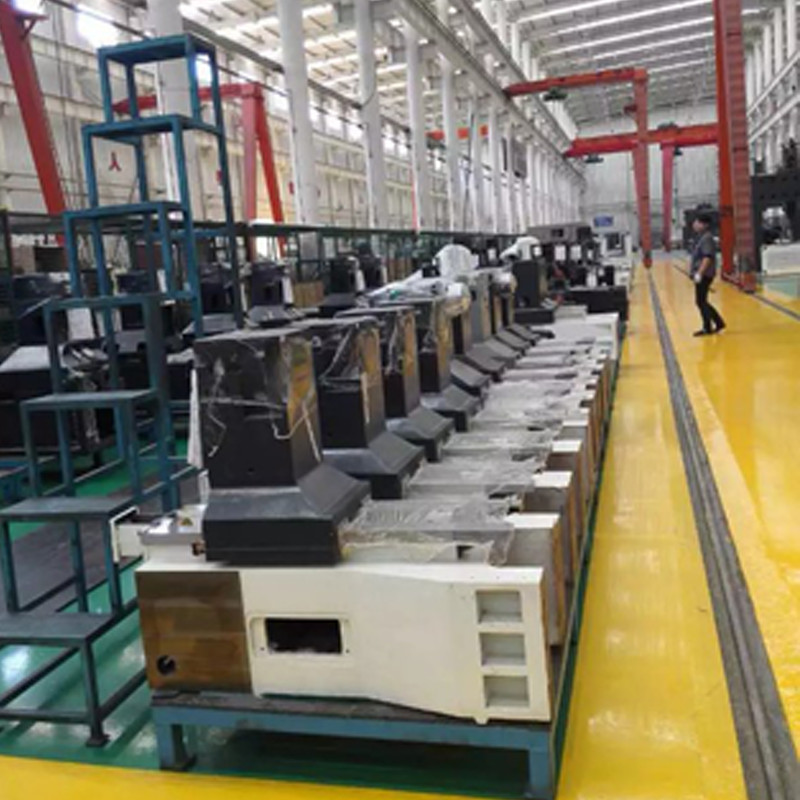 The vertical machining center assembly production line is divided into: vertical machining center assembly production area, vertical machining center spindle box part assembly production area, vertical machining center bed column part assembly production area, workbench cross slide seat part assembly production area, etc. Three major production and assembly areas.
The optical and mechanical components adopt Taiwan's high-precision spindles with different speeds such as 8,000, 1,200, and 20,000 rpm, equipped with Taiwan Shangyin, Yintai C3 and P-level screw rods, line rails, heavy-duty roller three-line rails, and spindle box Z Six sliders are installed on the shaft to ensure the repeated positioning accuracy of the vertical machining center is 3um. At the same time, the full series of vertical machining centers are equipped with 24 disc-type tool magazines from Taiwan Desu, Okada, and Fangguan. The tool change time is 2.5 seconds and the tool magazine can bear the weight 7.5kg, according to the different needs of customers, equipped with Siemens 828D CNC system and Mitsubishi M80 CNC system. FANUC MF5 CNC system from Japan and CNC systems from well-known brands such as Taiwan Xindai and China GSK.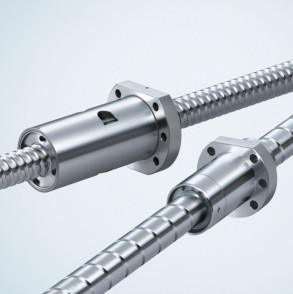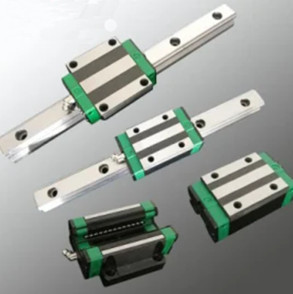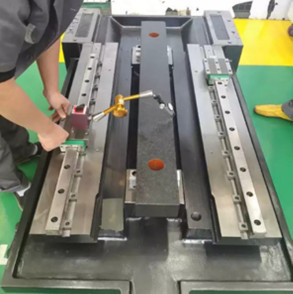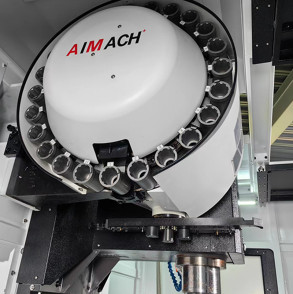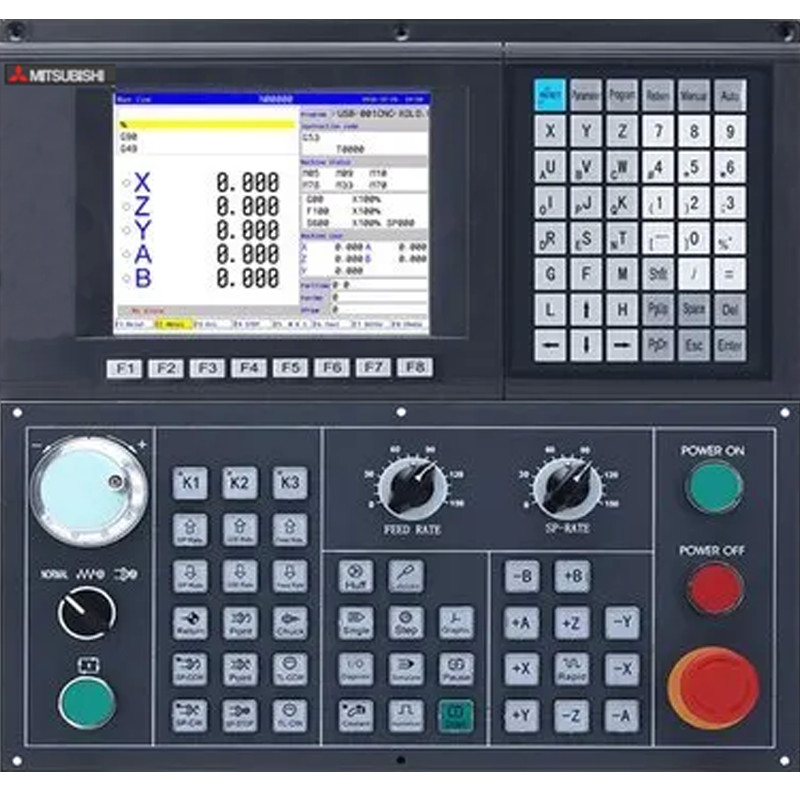 Qingdao Taizheng Precision Machinery Co., Ltd. has a full range of vertical machining center products, pursues a brand-creating, high-grade quality strategy, has won the national high-tech enterprise, "specialized, special and new" enterprise, and obtained the ISO9001 quality management system of the CQC review agency Certification, the products are sold well all over the country and exported to many countries and regions because of their stable performance, reliable quality and high cost performance.