Since its establishment, Qingdao Taizheng Precision Machinery Co., Ltd. has focused on the design, development and service of vertical machining centers, horizontal machining centers, CNC gantry machining centers, turning centers, and turret milling machines with 20 years of craftsmanship spirit, and realized A traditional manufacturing company has successfully transformed itself into an intelligent network company with Internet-wide marketing,and successfully transformed into an intelligent CNC machine tool manufacturer.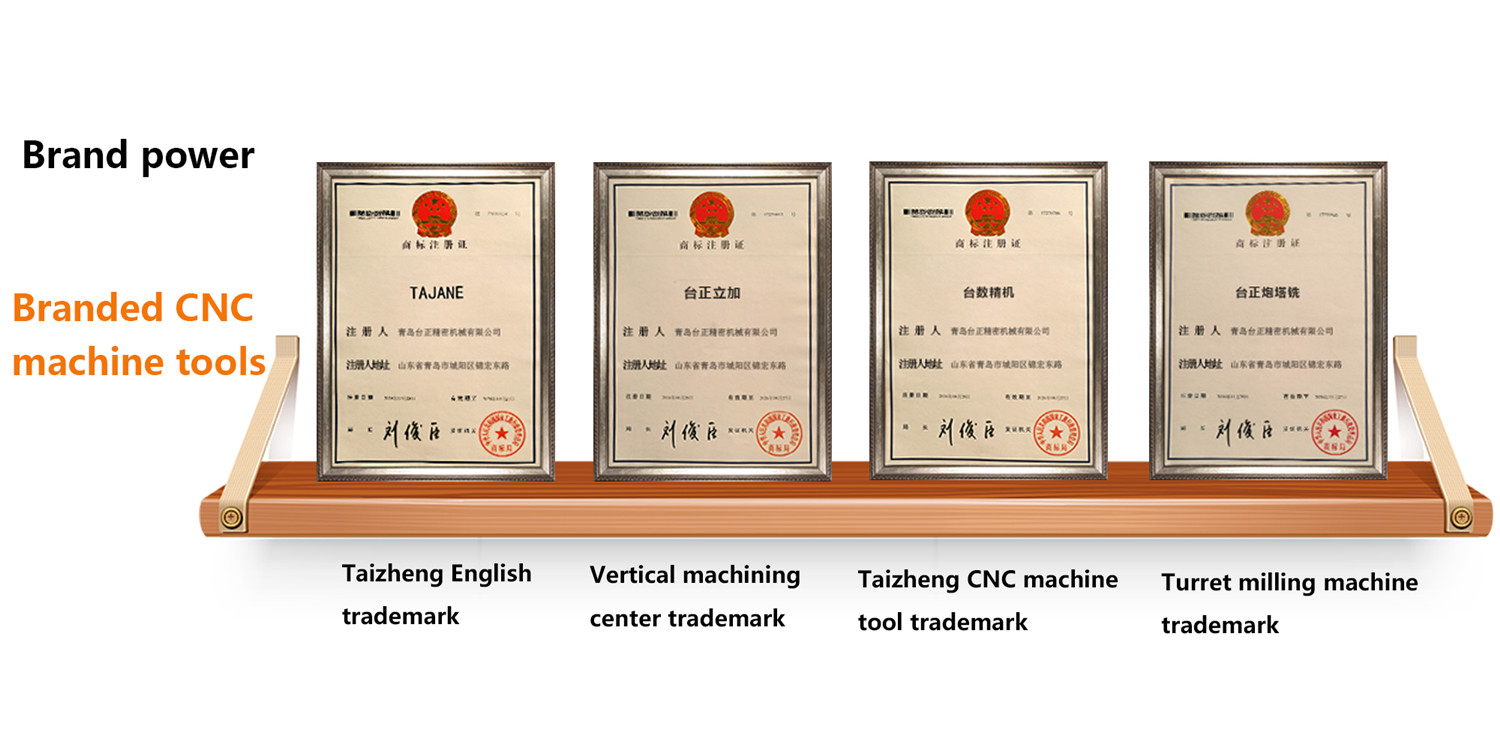 The company has registered trademarks and independent intellectual property rights for a full range of machine tool products, and has four registered trademarks: TAJANE English registered trademark, Taizheng CNC machine tool registered trademark, Taizheng vertical machining center registered trademark, Taizheng turret milling machine registered trademark and other four registered trademarks. It has strong corporate brand strength.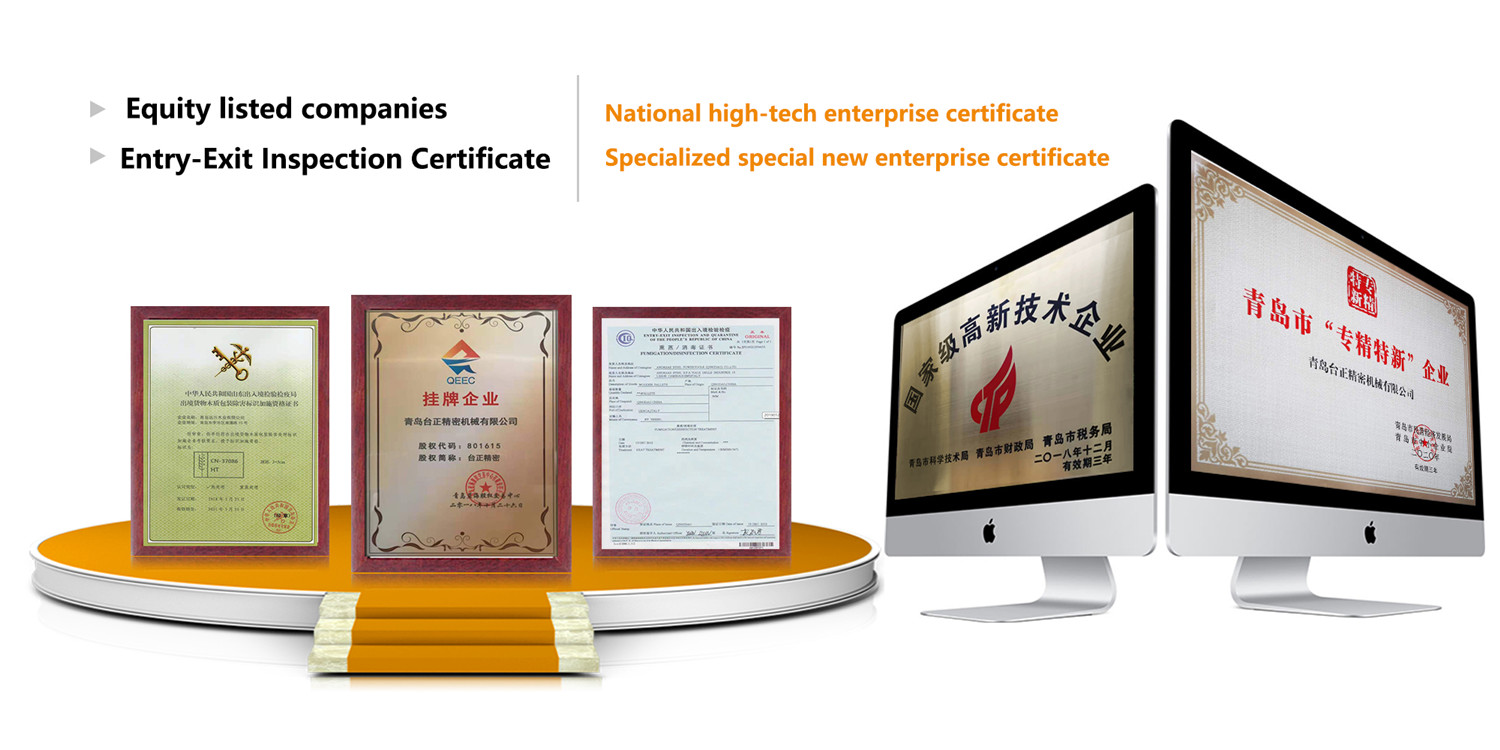 The company adheres to the mission of "respecting every penny paid by customers, creating value and wealth for customers", and serves every customer in the machining industry with "TAJANE" brand machine tools, providing customers with parts processing solutions. Qingdao Taizheng Precision Machinery Co., Ltd. has been honored as a national high-tech enterprise for 9 consecutive years and a special high-tech enterprise in Qingdao. At the same time, it has an entry-exit inspection certificate and a certificate of fumigation-free packaging. Meet the export requirements of TAJANE full range of CNC machine tools.

Qingdao Taizheng Precision Machinery Co., Ltd. has established horizontal machining centers, vertical machining centers, gantry machining centers, turning machining centers, turret milling machines, CNC turret milling machines, manipulator intelligent flexible automatic production lines, and other high-quality machine tools for a full range of products Corporate Standards and Definitions. At the same time, adhering to the corporate mission of "reputation seeks development, service sees true feelings", firmly believes that products are the origin and foundation of everything, without good products, corporate marketing, branding, and service are all castles in the air, short-lived", and build with you Market prosperity, create brilliance together!